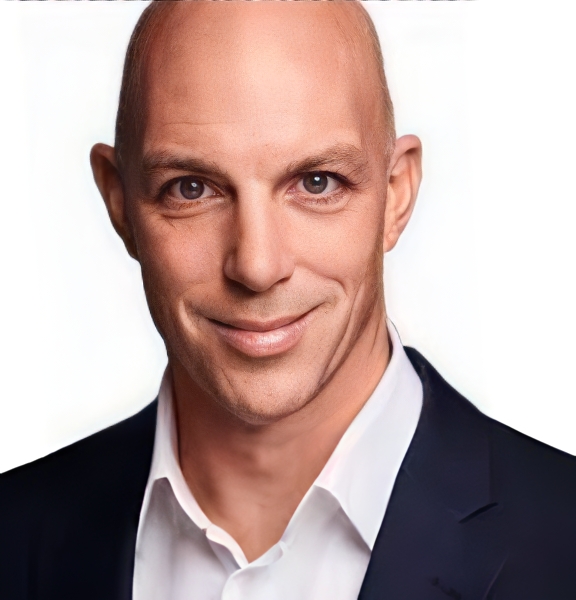 Lt Col Benjamin Caesar
Advanced Therapy Practitioner
,
Arthrosamid
,
Durolane
,
Goldic
,
Growth Factor Injections
,
Knee Specialist
,
nSTRIDE
,
Orthopaedics Specialist
,
Shoulder Specialist
,
Sports Medicine
,
Upper Limb Specialist
Lt Col Caesar has worked as a Consultant at St Mary's and Chelsea and Westminster Hospitals, before being posted to Brighton by the Army as part of the Major Trauma Centre. Lt Col Benjamin Caesar is a well respected Military Medical Practitioner and has Specialities in treating Trauma and Sports Injuries
Please feel welcome to contact our friendly reception staff with any general or medical enquiry call us.
Monday – Friday
08.00 – 20:00
Saturday – Friday
08.00 – 20:00
Lt Col Caesar has worked as a Consultant at St Mary's and Chelsea and Westminster Hospitals, before being posted to Brighton by the Army as part of the Major Trauma Centre. 
He has been fellowship trained in both Upper Limb and Soft Tissue Knee surgery. He has been the SORT-iT Research Fellow into Trauma in Edinburgh where he wrote his doctorate thesis on fracture patterns.
He has worked in Kenya on a Trauma Fellowship and undertaken an operational tour to Afghanistan.
He teaches on ATLS courses and has taught on pitch side medical management courses (REMO and Scrumcaps).
Warren Road, Brighton, BN2 6DX
"As a medical practitioner and military personnel, I have seen that quality of life can get better for patients with sports related injuries and trauma by first treating them with latest non surgical orthopaedic medical procedures, minimising the need for invasive surgery."
BC Caesar, GA McCollum, R Elliot, A Williams, JD Calder – Stress fractures of the tibia and medial malleolus. Foot and Ankle Clinics (2013) 18(2): 339-55
JE Fitzgerald and BC Caesar – The European Working Time Directive: a practical review for surgical trainees. International Journal of Surgery (2012) 10(8): 399-403
AM Wood, GA Robertson, L Rennie, BC Caesar, CM Court-Brown – The epidemiology of sports-related fractures in adolescents. Injury (2010) 41(8): 834-8
CM Court-Brown, T Hamilton, S Aitken, L Rennie, B Caesar – Non-operative fracture treatment in the modern era. Journal of Trauma (2010) 69(3): 699-707
BC Caesar, RL Morgan-Jones, RE Warren, RH Wade, PJ Roberts, JB Richardson – Longterm follow-up of patients treated with Lautenbach procedure for diaphyseal chronic osteomyelitis. Journal of Bone and Joint Surgery (Br) (2009) 91-B; 9: 1243-1248
BC Caesar and SJ Roberts – Stress fractures of the Femoral Diaphysis. Operative Techniques in Sports Medicine (2009) 17; 2: 94-99
BC Caesar, AA Qureshi, SM Hay – Locked and angulated fracture of the scapula blade in a 15-year-old rugby player: a closed manipulation technique for reduction. European Journal of Orthopaedic Surgery and Traumatology (2009) 19:93-95
CM Court-Brown and B Caesar – Epidemiology of adult fractures: A review. Injury. Aug 2006, 37(8), 691-697.
B Caesar, PM Middleton, LD Watkins – Sudden onset of vomiting as a presentation of perimesencephalic subarachnoid haemorrhage. Eur J Emerg Med. Aug 2005, 12(4), 185-187.
BC Caesar and T Russell Transoral resection of odontoid process fragment in a rheumatoid patient using Coblation electrosurgery. Br J Neurosurg. Feb 2005, 19(1), 77-78.
DW Laight, J Matz, B Caesar, MJ Carrier & EE Anggard – Investigation of endogenous nitric oxide function in the carotid artery of cholesterolfed rabbits. British Journal of Pharmacology. 1996; 117, 1471-1474.
Lt Col Benjamin C Caesar on his Doctorate Thesis worked on several researches which includes Fracture patterns and their relationship to social deprivation Papers. He is a member of the British Medical Association, the British Orthopaedic Association, the British Elbow and Shoulder Society, British Orthopaedic Sports Trauma and Arthroscopy Association and Combined Services Orthopaedic Society.
He also served as Consultant Trauma and Orthopaedic Surgeon at Brighton and Sussex University Hospital NHS Trust.
Fellow of Royal College of Surgeons of England
Fellow of Royal College of Surgeons of Edinburgh.