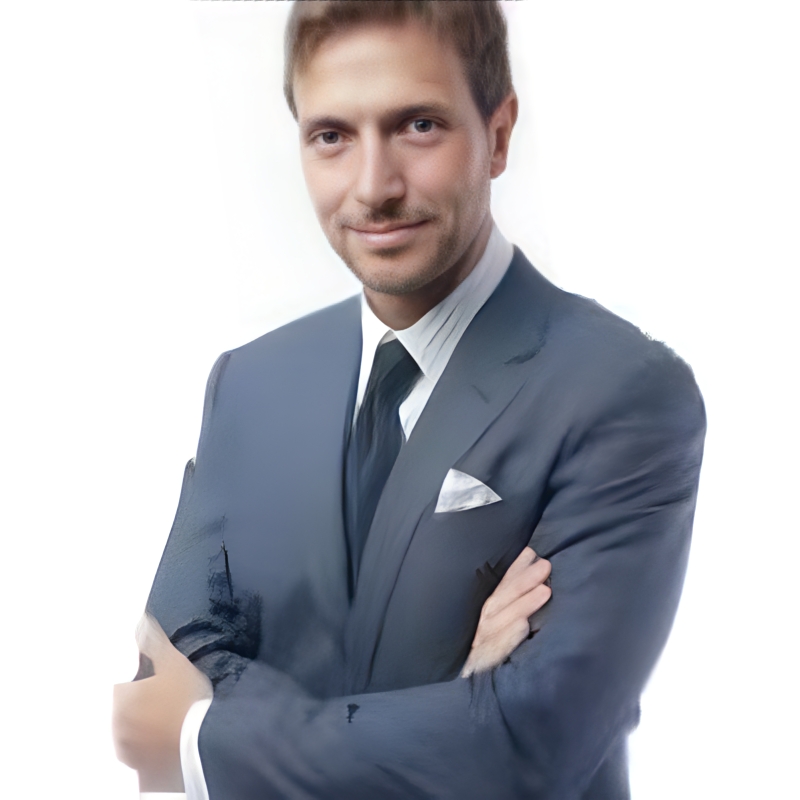 Mr Evangelos Tsialogiannis
Mr Evangelos Tsialogiannis most popular Orthopaedic Surgeon with Patients and Colleagues alike and in much demand across the South East of England. Mr Evangelos Tsialogiannis has specialties in Upper & Lower Limb Trauma, Robotic -MIS Total Knee Replacement, Sports Injuries, Soft Tissue Knee treatment.
Please feel welcome to contact our friendly reception staff with any general or medical enquiry call us.
Monday – Friday
08.00 – 20:00
Saturday – Friday
08.00 – 20:00
Most Popular orthopaedic surgeon with patients and colleagues alike and in much demand  across the South East of England.
Consultant Trauma and Orthopaedic Surgeon with a lifetime interest in latest scientific minimally invasive treatments for Hip Replacement, FAST TRACK day surgery, robotic assisted knee replacements and cutting-edge techniques in trauma surgery.
Mr Evangelos Tsialogiannis works as an Orthopaedic Consultant at Ashford and St Peter's NHS Hospitals (ASPH), in Surrey.
He has been fellowship trained in:
lower limb reconstruction and tissue injuries in young adults at Ashford and St Peter's NHS hospital
Arthroplasty at the world renowned Sunnybrook Science centre

  

No. 1 in in Toronto and Canada
Nuffield Health Woking Hospital, GU21 4B
"I get so much joy when I see my patients being able to walk pain free once more knowing that  they will have next to no downtime and be able to resume their daily activities 60% faster than traditional surgical techniques.
I am a real advocate of the latest edge robotic assisted technology for hip and knee replacements combined with our pioneering minimal cut surgery techniques to muscles and tissues."
Mr. Tsialogiannis has been awarded the Military Merit Medal. He is knighted into the Order of the Phoenix, receiving the Golden Cross and in 2004, he is decorated with the United Nations Metal Award, for serving in the UN's peacekeeping mission under NATO command in Yugoslavia.
Club doctor at Leicestershire County Cricket Club.Medical officer for Leicester FC.
Medical advisor to PGMOL, Professional game match officials limited.