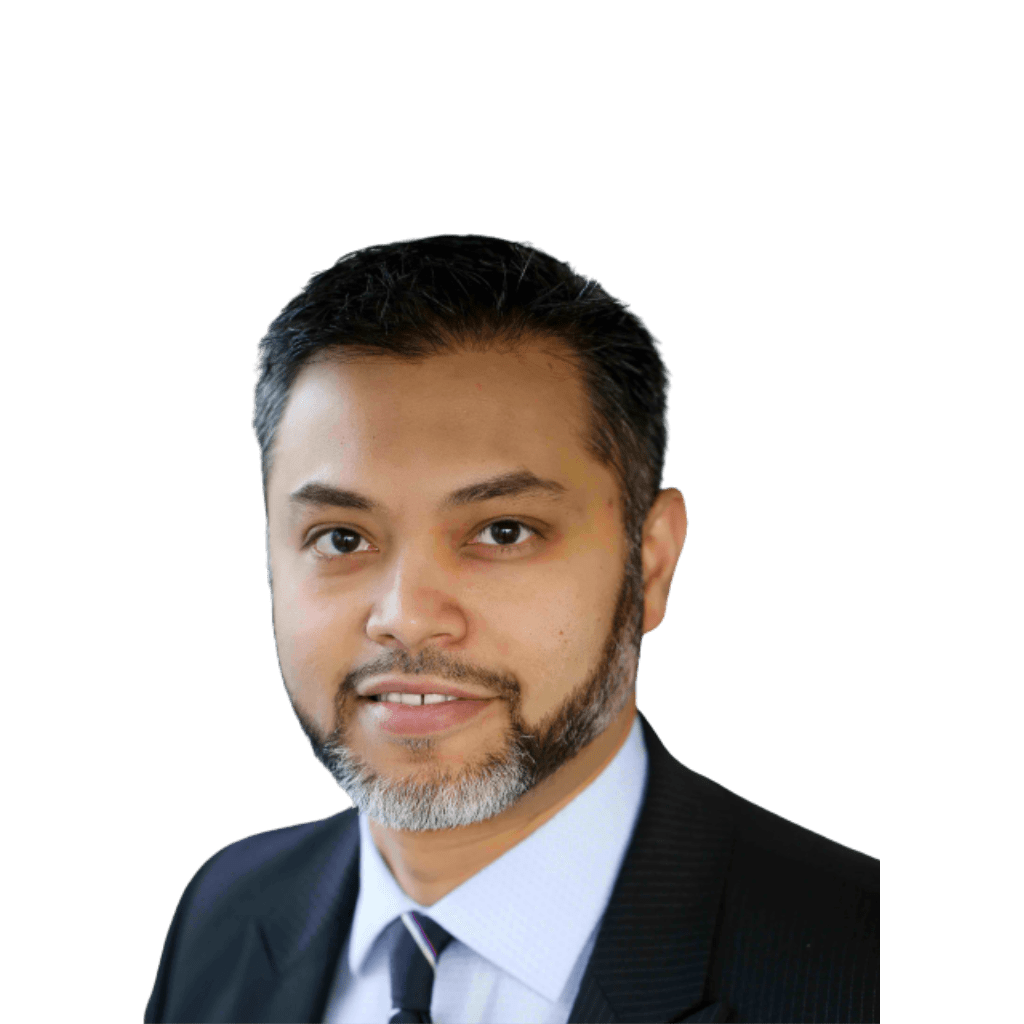 Mr Fahad G. Attar
Expert specialist in lower limb arthroplasty and knee reconstruction. Eminent Trauma & Orthopaedic surgeon 18 years of global experience, especially in demand with the younger generation. Lower limb Arthroplasty, knee reconstruction & Joint preservation surgery
Please feel welcome to contact our friendly reception staff with any general or medical enquiry call us.
Monday – Friday
08.00 – 20:00
Saturday – Friday
08.00 – 20:00
Mr Attar is an internationally renowned Consultant in lower limb arthroplasty, knee reconstruction and sports medicine at the BMI Alexandra Hospital, Manchester. He is also the principal founder member and part of the leadership team at Pinnacle Global Healthcare in Manchester, UK. He graduated from Liverpool University and completed his residency in 2012 and is currently an active instructor at several universities in advanced trauma and life support ATLS. 
Mr Attar has over 18 years of global experience and is known for his surgical expertise in the field of orthopaedic trauma surgery, treating the knee, hip and shoulder for both preservation and replacement. Specifically undertaking soft tissue reconstruction procedures as well as cartilage reconstruction, shoulder stabilisations and shoulder rotator cuff repairs, meniscal transplants, and managing anterior knee pain and patella-femoral instability. 
He has a certified fellowship in lower limb arthroplasty, knee reconstruction surgery, sports medicine and joint preservation surgery from world-renowned centres; the Nuffield Orthopaedic Centre in Oxford, the Holland Orthopaedic centre, Sunnybrook hospital in Toronto, Canada and from Wrightington hospital, UK. 
Mr Attar has published multiple papers and books over the years winning awards and recognition from his peers as a leading research authority on breakthrough orthopaedic medicine including total knee arthroplasty in patients. 
Due to his wealth of knowledge and expertise, Mr Attar has been invited to give lectures worldwide on biological therapies, specialist orthopaedic and musculoskeletal related problems. He regularly attends congresses on the latest orthopaedic hip, knee and shoulder treatments.
BMI The Alexandra Hospital
Mill Ln, Cheadle SK8 2PX
H C A Healthcare UK at the Wilmslow Hospital 52 Alderley Rd, Wilmslow SK9 1NY
Aset Hospital – Cosmetic Surgery 1 Sandstone Dr, Whiston,
Liverpool, Prescot L35 7LS
Spire Cheshire Hospital Fir Tree Cl, Warrington WA4 4LU
Pall Mall – Medical & Cosmetics – Newton-le-Willows 1 Belvedere Rd, Newton-le-Willows WA12 0JJ
"Whether I am treating the young or the old, my philosophy is that each patient deserves a 100% successful outcome, to be treated with dignity, respect & compassion, like I would expect for my children or elders. They may be at the same time worried and hopeful, and searching for relief, help and trust."
"Together we go about in each individual case establishing an accurate diagnosis and an effective treatment plan, which will be safe, evidenced-based and include non-surgical options including regenerative treatments, as part of my joint preservation philosophy before we consider surgery."
ATLS Instructor – Royal College of Surgeons of England, London, July 2010

FRCS (Tr & Orth), (Intercollegiate Specialty Board in Trauma & Orthopaedic Surgery, Royal College of Surgeons of England, UK) – May 2009

MRCS(Ed) (Royal College of Surgeons of Edinburgh, UK) – January 2003

MBChB Degree (Liverpool University, Liverpool, UK) – June 1999

John Hampden Grammar School (High Wycombe, Bucks), UK

 
CCT (Certificate of Completion of Training) in Trauma and Orthopaedic Surgery, GMC, UK
Currently on the UKIETR (UK International Emergency Trauma Register)