If you've had an injury or fracture and would like an opinion within 24 hours please contact this number
Ultrasound Scans available in our Staffordshire, Leicester, Cardiff and Birmingham Clinics
Monday – Friday 08.00 – 18:00
Using Cutting Edge Medical Techniques to Avoid Surgery
The UK's Leading Experts in Joint Preservation Therapies
We offer a Comprehensive Service in treating Joints – aiming to avoid the need for complex or damaging surgery.
Our Practitioners are leading experts in Orthopaedics and Sports Medicine and have International reputations in their fields.
We are at the forefront of Advanced Medical Therapies; with some of our doctors being the pioneers of these Therapies in the UK and still leading on education and research advancement on delaying the need for surgery and the progress of degenerative diseases like Osteoarthritis in many cases.
Our goal is to strive for the best possible outcomes for our patients' on their journey to recovery.
Sometimes that does include surgical options; however this is usually a last resort.
Pioneering
Advanced Medical Therapies
Our Doctors at Pinnacle Global Health are among leading researchers in advanced medical therapies for Joint Preservation. 
They specialise in systems which harness patients' own healing factors, such as the GOLDIC and nSTRIDE systems, to improve patient outcomes and reduce the need for complex surgeries.

Our patients benefit from their pioneering expertise, which has earned some of our Consultants international recognition in the field of Orthopaedics and Sports Medicine.
The UK's Experts in Personalised MSK & Orthopaedic Treatments
We have gathered the Leading Joint Preservation specialists in the UK into one team. Sometimes, surgery is absolutely the right answer, but there are many options available that allow you to keep your own joint before the need for major or potentially destructive procedures.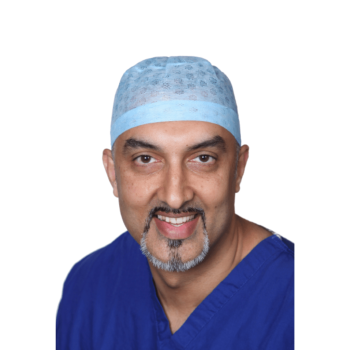 Distinguished Trauma & Orthopaedic Surgeon Pioneering Research in Advanced Medical Therapies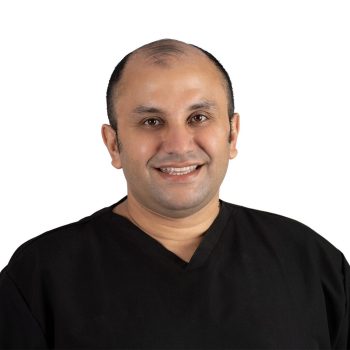 Advanced Therapy Practitioner
,
Arthrosamid
,
Durolane
,
Elbow Specialist
,
Goldic
,
Growth Factor Injections
,
nSTRIDE
,
Orthopaedics Specialist
,
Shoulder Specialist
,
Sports Medicine
,
Upper Limb Specialist
Prominent upper limb, sports injuries and complex trauma surgeon Clinical professor at the University of East London UK leader and educator in the field of orthopaedic surgery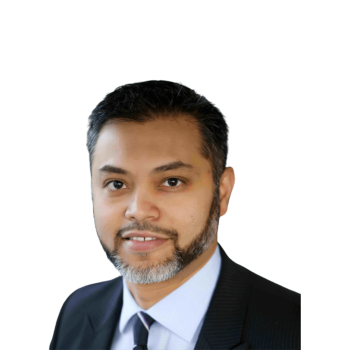 Expert specialist in lower limb arthroplasty and knee reconstruction.
Stay Updated by reading about the latest innovations in wellness
We produce our very own Blogs, Articles & Research Papers
Stay informed on the advancements of medical science designed to make your life healthier and happier
Serving Healthcare, One Successful Patient at a Time
Become one of our thousands of satisfied Patients on their journey to wellness
Qualified Doctors And
Medical Specialists
Advanced Medical Therapies
At Pinnacle Global Health, we use cutting-edge practices to diagnose and treat pain with surgical precision. Our experts deliver tailored treatments.
Clinics across the UK
Let our Booking Team find the most convenient clinic for you at a time that works best for you!
Hear The Inspiring Stories Of Pinnacle Global Healthcare Patients.



I chose Mr Imam because of his Medical Qualifications, Extensive Clinical Experience and his Corresponding PhD in the Shoulder. I thought 'this guy really knows a lot about shoulders and arms' - this proved to be the case
I was treated by Mr Imam after Intensive Physiotherapy on a frozen shoulder failed to help me.
Professor Imam helped me get over years of pain in my left shoulder. I had the first surgery 18 years ago and then many followed. Now, although my shoulder isn't perfect (he said it won't (be) and I knew that) but man what a relief now. I am becoming human again!!! Thanks.